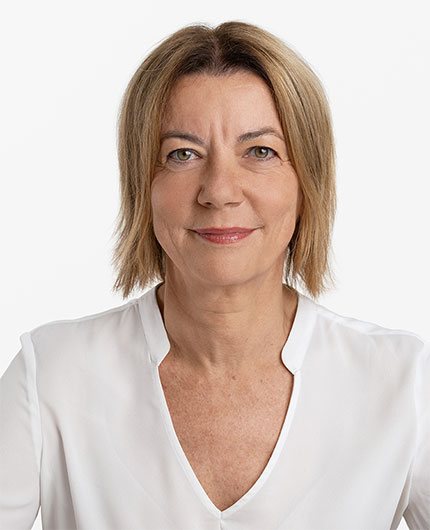 Lucia Faccio
Sofinnova Partners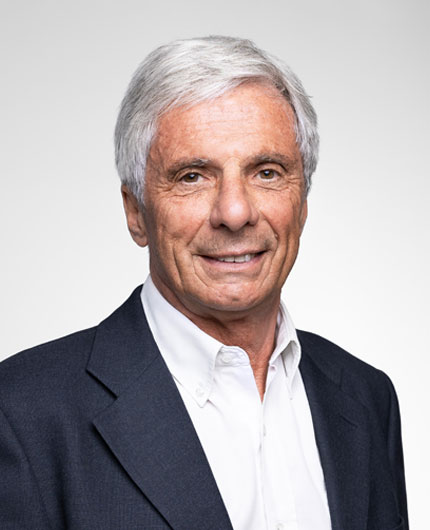 Silvano Spinelli
Chairman of the Board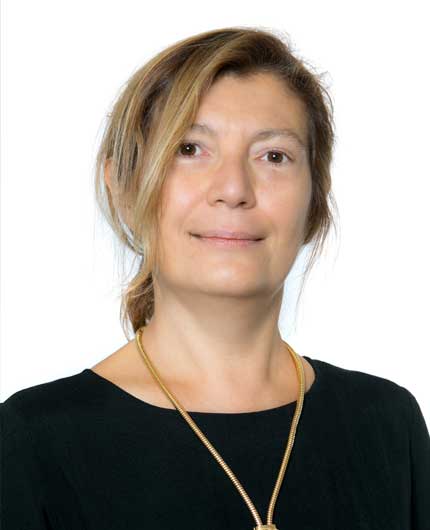 Maria Gabriella Camboni
Director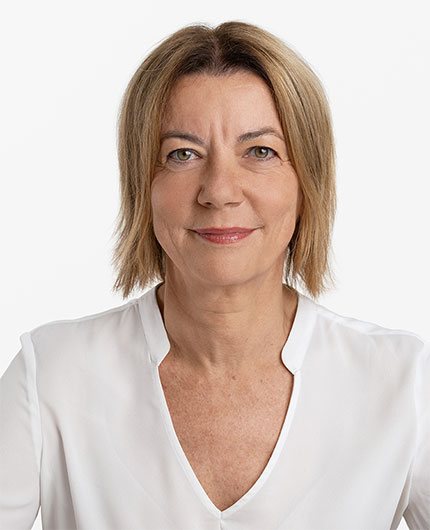 Lucia Faccio
Sofinnova Partners
Lucia has been a Partner at Sofinnova Partners since 2018. She is part of the Sofinnova Telethon Fund, the largest biotechnology fund in Italy that is focused on rare and genetic diseases. Lucia has extensive experience in technology transfer and business development in the life sciences sector. Prior to joining Sofinnova Partners, Lucia was the Director of Research & Development at Fondazione Telethon, an Italian charity whose mission is to develop therapies for patients affected by genetic diseases.
Lucia brings over 20 years of experience in business development in life sciences, with an exceptional track record for identifying projects with strong translational potential, and developing them through solid intellectual property positions, technology transfer, regulatory affairs, and license agreements with industry partners.
Previously, Lucia was the Director of Technology Transfer of San Raffaele Hospital, the largest private hospital in Italy, which is also a leading national research center.
Lucia has a degree in pharmaceutical chemistry from the University of Padua in Italy and a Ph.D. in biotechnology from the University of l'Aquila, Italy, in association with the Harvard Medical School and conducted at the Massachusetts General Hospital in Boston.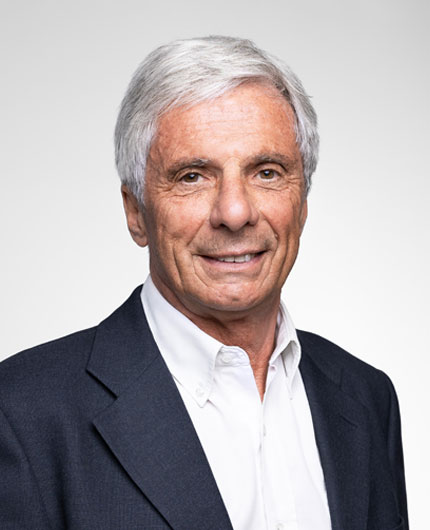 Silvano Spinelli
Chairman of the Board
Silvano is Venture Partner at Sofinnova Partners, co-founder of Enthera and Founder and Chairman of BiovelocITA, the first Italian biotech accelerator.
Prior to this, Silvano founded EOS S.p.A. (Ethical Oncology Science) in 2006 and acted as Chairman and CEO until the company was acquired by Clovis Oncology Inc. in 2013 for US$470 million. He also co-founded and acted as CEO of Novuspharma, which raised more than €160 million in the IPO in 2000, before Cell Therapeutics acquired the company in 2003. Silvano was previously Head of R&D at Boehringer Mannheim Italia.
Silvano holds a degree in Organic Chemistry from the University of Pisa.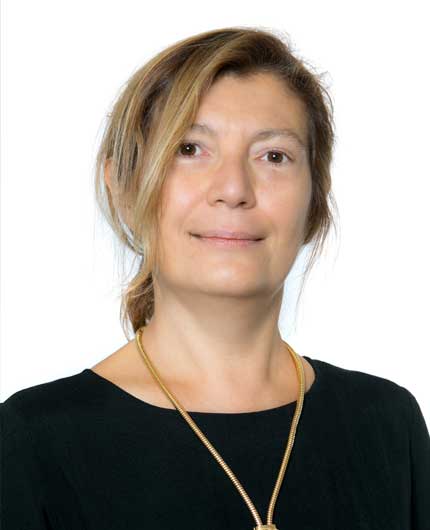 Maria Gabriella Camboni
Director
Maria Gabriella Camboni is founder and Chairman of BiovelocITA, the first Italian biotech accelerator.
Gabriella was co-founder and COO of EOS (EOS (Ethical Oncology Science), an Italian start up dedicated to translational medicine in oncology, until the acquisition of the company by Clovis Oncology, Inc in 2013. Previously she held various managerial positions in the biotech and pharma industry: she was co-founder and Head of Development at Novuspharma and then Head of Medical Affairs Europe in Novartis Oncology untill 2006.
Gabriella is board member at Mission Therapeutics (Cambridge, UK) and Genenta (Milan, IT). She holds a degree in Medicine from the University of Milan and a specialization in Gastroenterology and Clinical Pharmacology.